Deluxe Reading Playmobile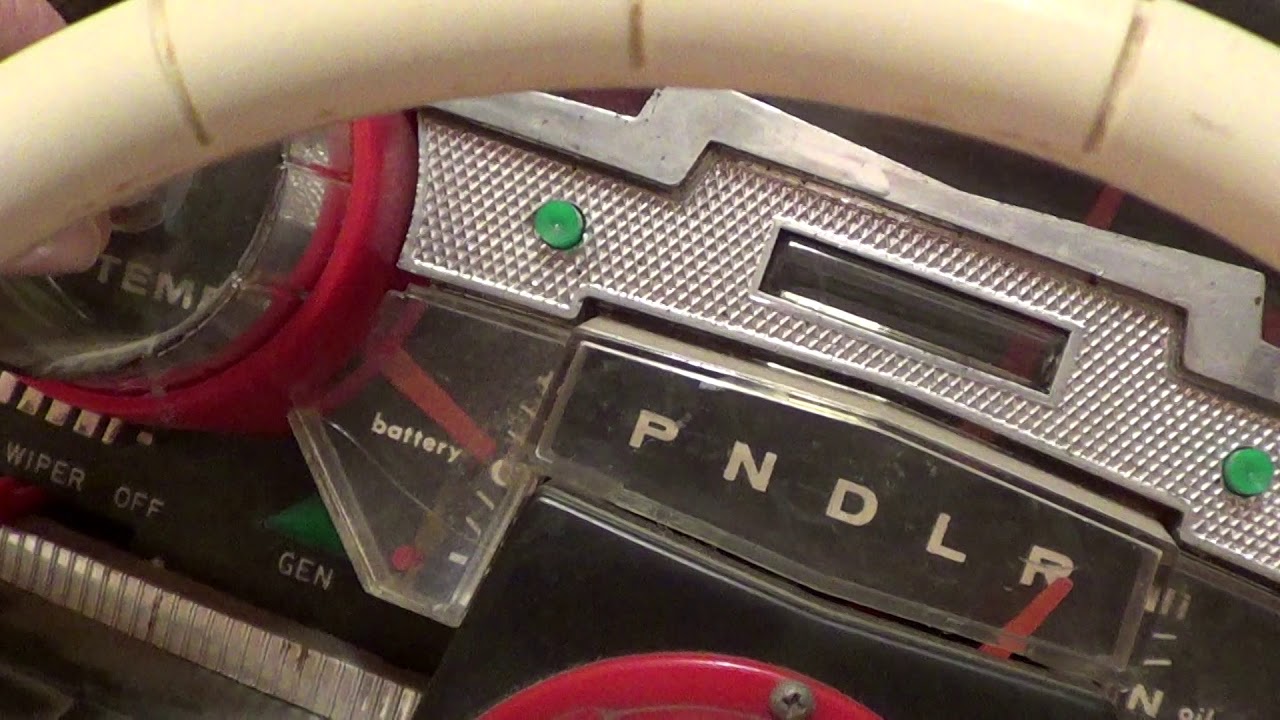 At-a-glance information:
Item Playmobile Dashboard
Manufacturer Deluxe Reading Corp
Location Newark, NJ
Manufactured 1962 est.
The Deluxe Reading Playmobile Dashboard is a relatively sought-after toy. It is rare, although not super rare, and commands a very high price if complete, and even more so in the box.
This is made by the same people that created the Jimmy Jet, and the X-500 Playset. The plastic and plating is very similar to those other units. This is another Deluxe Reading product that was sold through drug stores and super markets.
As you can see in the illustration above, the unit was richly detailed, and reflected the horizontal speedometer, and chrome accents of the dashboards of the time.
The unit came with a plexiglass (I think it is anyways, or just a thick plastic) windshield, tinted. Almost all these surviving units have windshields that are bowed as shown. I remember my original one was straight, and that the wipers actually contacted the surface.
For purists, my unit is missing some control knobs (they did nothing), and the cigarette lighter, and the antenna that would be outside the windscreen. Also, there were PCA stickers (Playmobile Club of America) and a Washington DC tourist sticker that came with these, that evidently were not put on this toy...or perhaps some did not come with stickers. I remember my original one not having those too.
Once the key, to the left of the steering wheel, is turned, the internal motor comes to life. It sounds EXACTLY like the motor in the Jimmy Jet. Turn signals can be activated, and they illuminate on the dash, but oddly, there are no headlights, the turn signals are the only lights. There is a variety of switches and turn dials that are purely cosmetic, as well as a pull-out parking break. The windshield wipers work, by a switch over the brake release. The horn works and buzzes when you push it.
All in all, a classic fun toy. Toy dashboards are almost gone from the market today. I bought a blow molded one for my son when he was 3 (oddly, I bought it in the supermarket!) but it was really crummy, and better suited for a baby.
Promotional material indicated that this toy was marketed for kids between the ages of 3 and 8.